Spirituality is not about religion and religion is not always about spirituality. Spiritual is ritual of the spirit, without spirit, spiritual is just that, a "ritual".
What is this spirit. It has to do with the core of one's self without all the jumbo mumbo ("extra layers") i.e. job, relation, name, skin color, character traits, physical body and so on. Who is Madhav without the name. He is not the product director, not the runner, not the artist, not the son, not the dad, not the brother. If we take all these "extra layers" away, then who is "Madhav"?
I realize that it's nothing but the same pure consciousness that pervades the universe, it's neither distinct or distant from it. However, when I add all the "extra layers", it turns into this thing called "Madhav". What the heck is pure consciousness, anyway, I don't know, it's the pristine state of something? the original state before it was modified. I'm coming from the assumption that I'm something that has been modified and in some ways tainted due to the "extra layers" associated to me but there must be something, a Madhav, that is untainted and pure, right?
If you are with me until this point, then let's talk hacking spirituality. Spirituality is nothing but getting to and being in this state where there are zero "extra layers". If activities such as meditation, yoga, prayers, going to temple etc are helping you eliminate the "extra layers" then they are truly spiritual activities and if they are not then they are absolutely not spiritual.
One could spend their entire life inside the sanctum sanctorum of a temple chanting hymns and yet be far away from spirituality. One of the practical ways to bring oneself closer to pure consciousness is to eliminate as many of these "extra layers" as possible. For practical purposes, it's hard to remove your name, your body, your job position etc although they may be possible I am more interested in the path that is a process of refinement over time.
For example, one of the layers that we could eliminate is the negative emotions i.e. anger, greed, lust, arrogance, desire. These are the lower level animal qualities. Reducing these animal qualities could be the purpose of spiritual practice. As we reduce the animal qualities, there will be room made for divine qualities. We cannot pour anything into an already full vessel, can we?
if you are still with me then you can imagine how to solve a problem that is well defined, eliminating lower level animal qualities. There are many hacks for eliminating each of these qualities, here are some of my thoughts –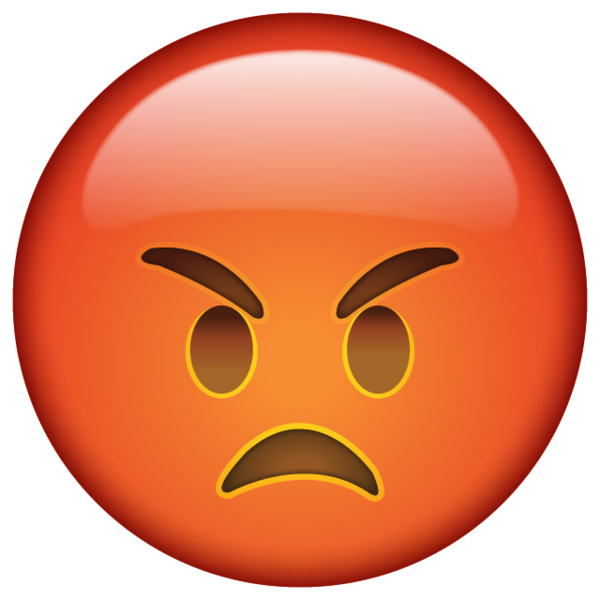 Anger – use speed bumps (speed breakers) in your head whenever you realize that you are angry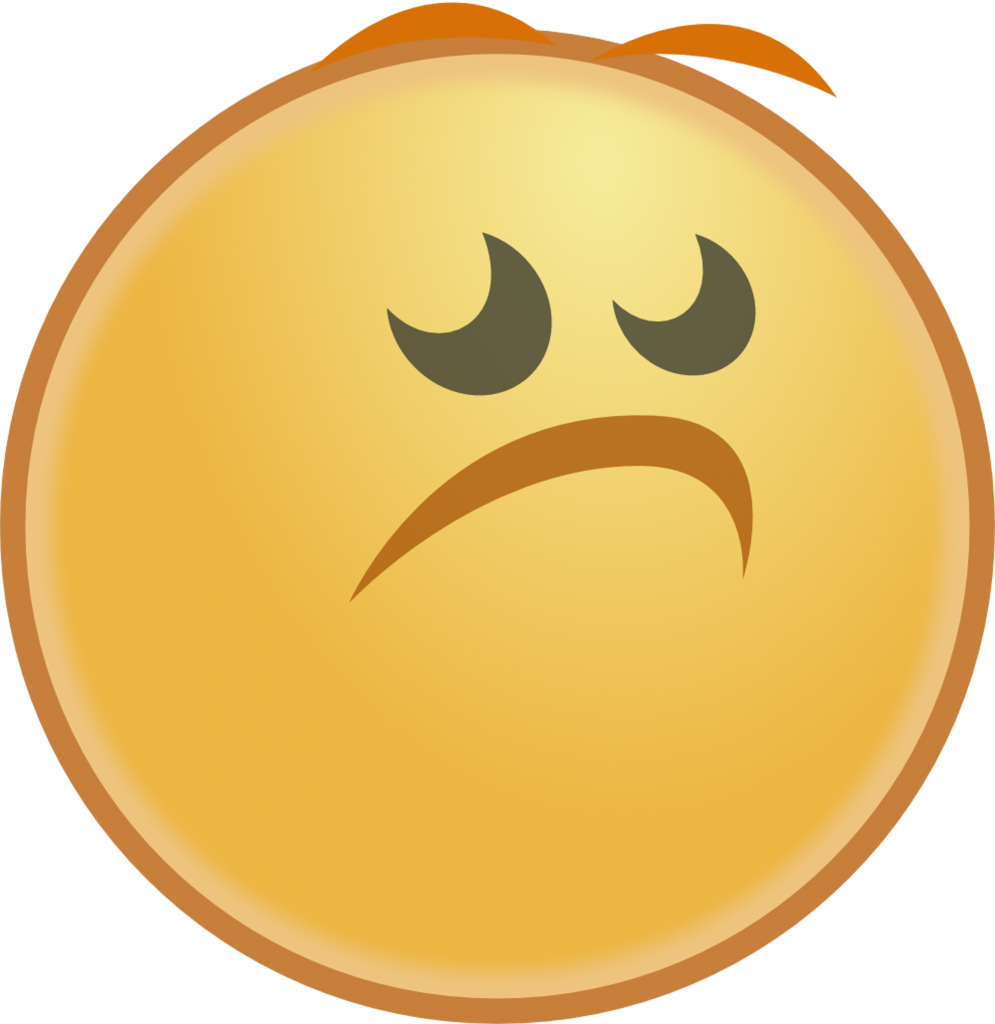 Arrogance – develop appreciation for many good things that have come about in this world that didn't involve you, obviously there are many good people just like you otherwise none of these things would be here. Always, see the good in others, try to be humble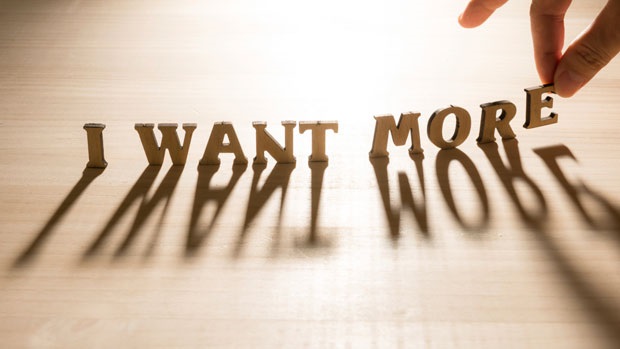 Desire – desire for the worldly objects and pleasure; the only way I have come to manage (not eliminate still working on it) desires is by not getting into them, for example, I don't drink or smoke, it's easy to have a drink now and then and tell yourself that it's okay. Even better is not to start it in the first place.

Greed – I want it all, it's all mine mine and mine; it's okay and important to have money and possessions but when they are in excess the chances are you are going to misuse them, unless you have the mindset where money is not the reason for why you do what you do. Money for personal use should be like the shoe, if the shoe is smaller or bigger than your size, it gets very uncomfortable to walk.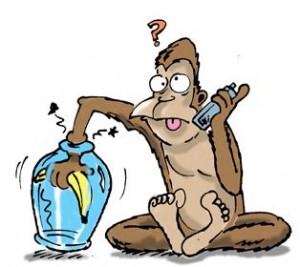 Attachment – I don't know what the antidote is, trying to figure it out. How do you not be attached to the things around, your family, your accomplishments, your possessions etc. I realize that this could all disappear any minute but still quite hard to let go of them while also living with them, I am not a hermit living under the rock, for gods sake I am a blogger and podcaster trying to make a living in an unconventional way, what do you want from?