We didn't think of it as a business, we thought of it as a venture. We wanted to do it for a couple of years and then become cross country truck drivers.
A lot of our problems would be solved if we made the ice creams shittier.
Business is essentially "busyness", it's mostly commonsense and lot of work.
We ran a promotion in winter called "Penny Off Per Celsius degree Below Zero Winter Extravaganza (POPCBZWE)".
Ben and Jerry are two great friends and amazing citizens of the world delivering happiness by the pint, under $5
Random tweet (credit: Marche' Lawton) about Ben and Jerry, haven't fact checked but if it is true I'm definitely buying more chunky monkeys as well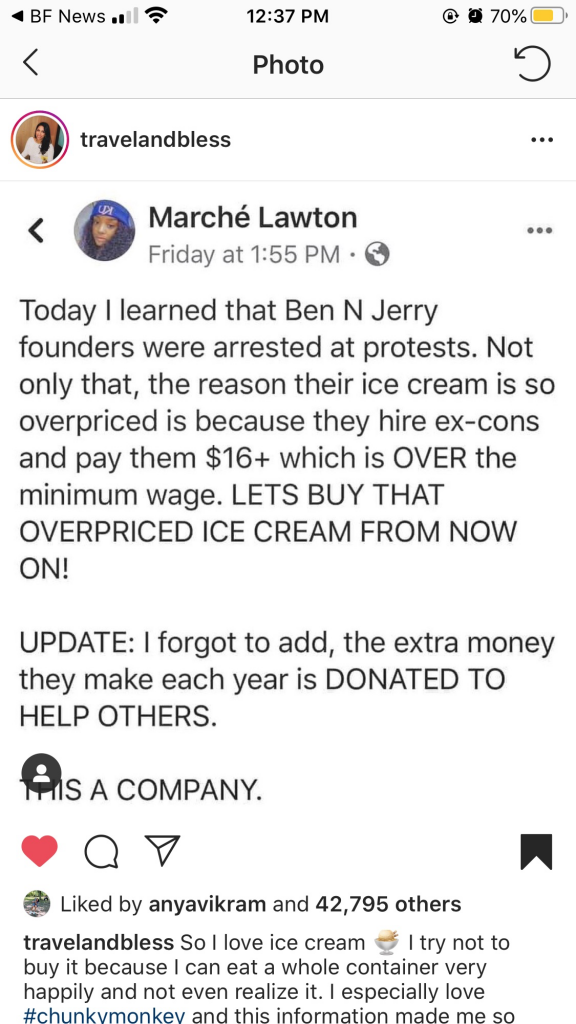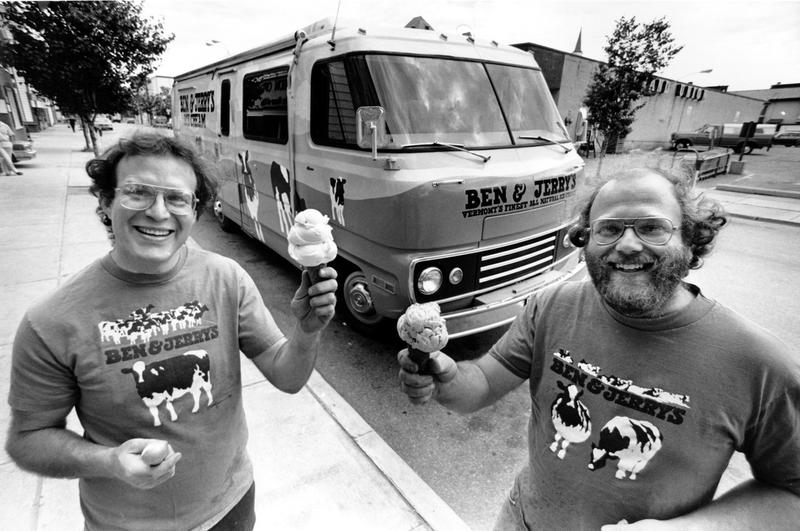 Notes and Links
https://www.amazon.com/Ice-Cream-Wendall-S-Arbuckle/dp/1461380677